Dear readers, Google has announced that they are shutting down the Google+ service, at least for the consumer segment. The shut down comes after a bug in Google+ People API was recently discovered. The bug allowed third party developers to access personally identifiable Google+ profile fields including name, email, age, gender and address information. Around 500,000 Google+ accounts were influenced, as 438 third party applications have used the bug affected API.
Google stated that they are not satisfied with Google+ business performance and that maintaining a product that doesn't perform well is challenging. In other words, they don't want to spend money on something that's not actually making money. With 90% of user sessions lasting less than 5 seconds, Google+ sounds like a terrible product business wise.
This is how Google framed it:
[…] Given these challenges and the very low usage of the consumer version of Google+, we decided to sunset the consumer version of Google+.
Google+ shutdown timeline and effects are as follows:
The shutdown starts today and lasts until August 2019
It affects only consumer segment customers, enterprise customers keep their Google+
Google will increase the granularity level for Google Account permissions, allowing users to pick individual permissions when authorizing apps' access to the account
Google will limit the number of third party apps that can access Gmail information, reducing the scope only to apps that enhance email functionality
Moving forward, only default text and messaging apps will be able to access the user's phone and SMS data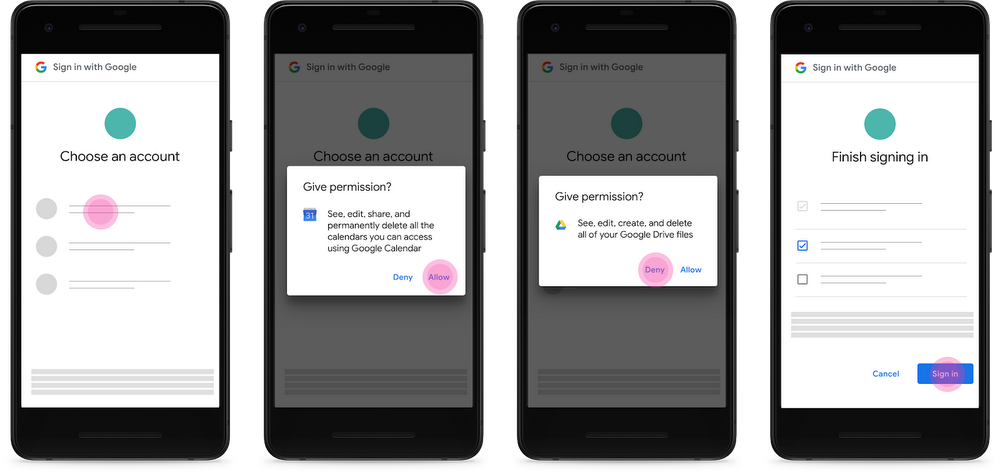 How does this affect us and why are we writing about this? Well, Metahub, like many other online media outlets, is closely watching how Ingress Prime will look like and how it will perform on the modern app market. Niantic is well known for using Google+ for their monthly Ingress AMA with Andrew Krug, Niantic's Ingress community manager. With Google+ shutting down, the AMAs and the format of AMAs will need a new home and a new audience.
We're rooting for /r/ingress, a subreddit dedicated to all things Ingress, to become the home for new Ingress AMAs. Finding a new, stable, home for Prime's AMAs could prove pivotal for both the game and the community. Reddit is a booming platform and a perfect home for a game that's just being relaunched.
You can read more about the Google+ shutdown on Google's official blog: link.